The Town of Fontainebleau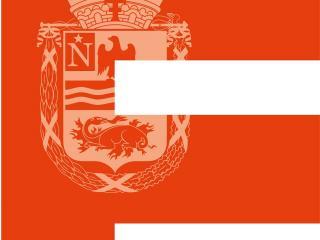 On the outskirts of Paris, in a green oasis, Fontainebleau is the perfect blend between history and nature. Fontainebleau is a royal and imperial town and it has remarkable attractive assets with its palace, its squares and its Italian-style theatre, to name a few.
The Château de Fontainebleau has been an exceptional witness to almost eight centuries of French history, and bears the mark of the greatest sovereigns, from Saint Louis to Napoleon Ill. The Municipal Theatre, which is listed on the inventory of Historic Monuments, and the 17th century Saint-Louis church hardly leave anyone indifferent.
Finally, a remarkable forest attracts millions of visitors every year with its rocks and landscapes. From the end of the 19th century, Fontainebleau has become a touristic town attracting romantic writers and painters, as well as a favourite holiday resort for Parisians.